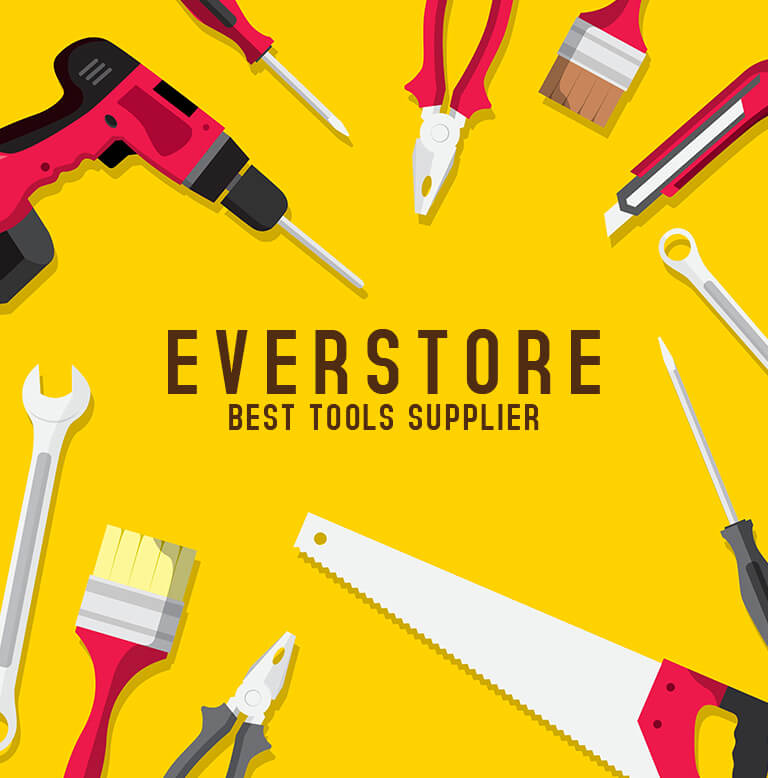 Welcome to Everstore, Australia's number one source for all kinds of Tools & Automotive products. Everstore was founded with a view of providing high-quality products at a competitive price. Since our launch, we can say we have come a long way by obtaining trust from our valuable customers all over from Australia. Everstore is known for its authenticity for all the products that have been loved by all our clients.
We are Australia's trade specialist for supplying products like Hand Tools, Air Tools, Tool Cart, Bar Tools, Car Seats, Power Tools, Seat Covers, Cars Audio, Hardware and Office Accessories.
Everstore has earned the reputation of fulfilling customer'sneeds by delivering on time and providing the best quality products. We maintain in creating strong customer retention with a view in providing an excellent shopping experience. We are also known for our after-sale service in which our expert team assists the user within no time.
A good quality product can facilitate to work more efficiently and deliver the right output within the deadline. Everstore is the terminal source of getting quality products at the right price.
We also have Easy Return or Exchange for our customers. Our expert staff will guide you through the best of our products and will also help to know the essential tools based on your requirements.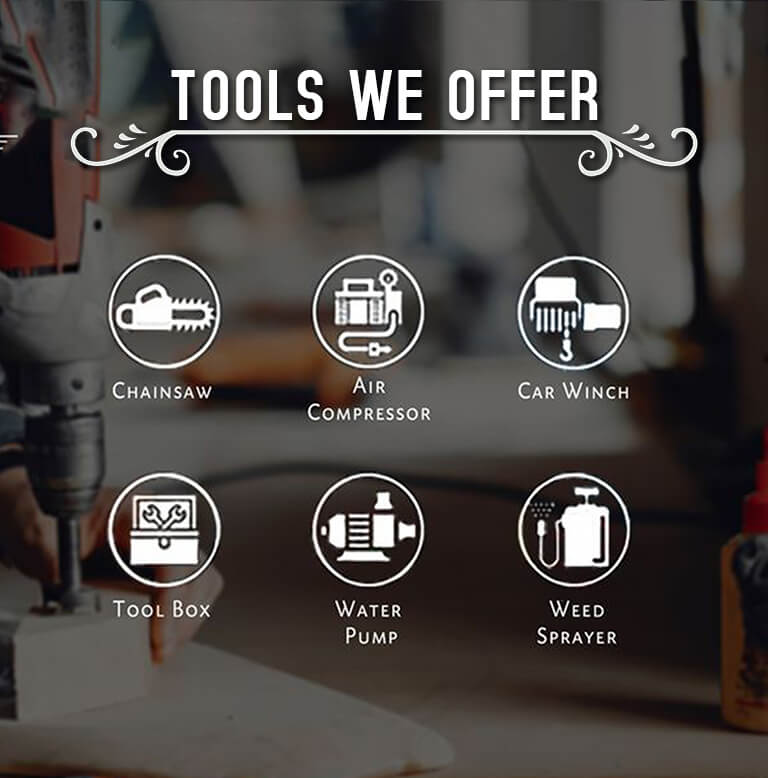 We endeavour our best to deliver good quality products with the best customer service. We believe that our brands are very cheap but at the same time providing excellent quality. Having dealt in the online industry for more than a decade we are very aware of the sorts of quality that our customers expect from us. Similarly we are also very strict in the quality of our products and we make sure that they are of a solid quality for peace of mind of primarily our customers and later ourselves as well. We have stringent quality checks with the products that we deal with and thus we make sure that all the products meets the demands of Australians and Australian standards.
One-stop-shop & Lucrative Deals

EverStore Australia is a one-stop-shop to fulfill all your requirements related to tools, automotive and accessories. We understand professional needs & cover a wide range of products.

High-quality & Durable Tools

Everstore takes pride in selling high quality & durable products. We won't let our customers settle for anything but the best. EverStore is committed to quality, value, affordability & above all, to its customers.

EverStore Tools come within an affordable price range to meet the buying budget of our customers. We suffice best-quality tools to ensure the buyers satisfaction.

EverStore is very well aware that our customers' safety is not an afterthought. This thought is embodied in our minds as well our tools. We are dedicated towards selling the safest tools to ensure our customers' well-being.

100% secure payment gateway

Our customers can order their products from our store with full confidence as we have a 100% secure payment gateway and easy payment modes with lightning fast delivery service.

EverStore Products come with a 1 year Standard Warranty under the Australian Consumer Law. Our customers avail hassle-free and best-in-class service with replacements and refunds on major failure of products.
24x7 Support

24x7 Support open

Long Lasting

Tools and Accessories

Love to use

Love the way to use